The world's leading brands use

Vector

to manage their yard operations
Your digital future begins with Vector
Digitize the pickup and delivery process, providing supply chain partners real-time visibility into orders, loads, scheduling, and fulfillment.
Eliminate physical interactions during the pickup & delivery process. Measure each step of the pickup & delivery process for better accountability
Tired of gate congestion? So are your drivers.
From geofencing pre checks to fast pass lanes, get drivers in and out of your facilities at least 30% faster.
Add and assign tasks, track progress, and see who is
doing what and when – all from a single workspace.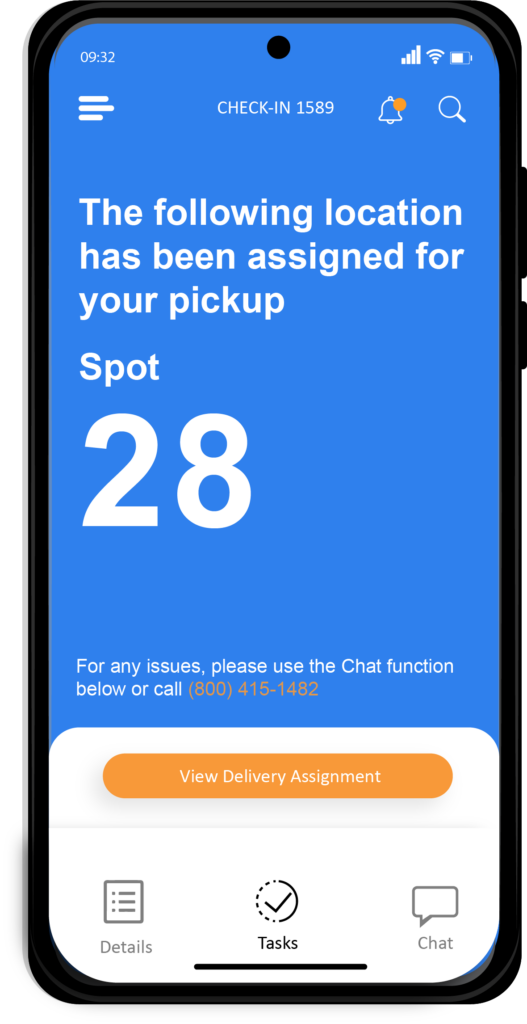 Yard Insights & Analytics
See trailer inventory organized and tracked across configurable yard zones. Every action is time and geo stamped.
What Our Clients Say About Us